REDUCE YOUR HOME BILLS
Get a free call back from our Home Energy Expert who will give advice on the best energy tariffs and switch if you would like support to do so

Arrange for a free money advice consultation from IncomeMax to ensure your monthly income is maximised

We deliver to your home FREE energy-saving measures such as LED light bulbs and draught-proofing for you to fit to make your home warmer.

We can help you access grants for loft insulation, cavity wall insulation, new boilers, solar panels and more!
THE BENEFITS TO YOU
We don't sell anything – we are a 100% not-for-profit working to help our community in North Devon & Torridge

On average, you can save £500 in energy bills and energy efficient goodies from a free visit with us

Receive free light bulbs, draft excluders, radiator reflectors and more on the visit

We can help you save money by switching your energy provider

We can help you access grants for loft insulation, cavity wall insulation, new boilers, solar panels and more!
HOW IT WORKS
361 Energy is a North Devon based not-for-profit social enterprise who offers free home energy efficiency visits to help local residents reduce their fuel bills and lower their carbon footprint. Each visit typically saves people over £500 in saved energy, free light bulbs, smart thermostats and more!  We can also help to reduce council tax, water bills and help access grants for loft insulation, wall insulation, new boilers and even solar panels! To deliver this service we have partnered with the Local Energy Advice Partnership (LEAP). You can see all the benefits of our visits below or watch our case study video.
Request a visit
Once you request a free home energy visit, a LEAP team member will be in touch to book the energy visit at your home.
Your highly experience Energy Advisor
At the agreed time, a highly-trained Home Energy Advisor will visit your home and carry out the energy efficiency visit. They will always have ID, and during the home visit, the advisor will conduct an energy assessment of your home and try to offer immediate help.
Lots of free energy goodies
The advisor can install a range of free energy saving goodies, such as draught-proofing or LED light bulbs, plus provide energy efficiency advice and help you get a better deal on energy bills.
More ways to save money
Based on the findings of your home visit there is a range of onward services that can be offered. These might include a referral to an income maximisation service or an assessment for larger energy efficiency measures.
We are a not-for-profit business with a mission to help keep everyone in North Devon & Torridge warm, whilst saving you money and CO2. Our Save & Warm home energy visit program, is delivered in partnership with LEAP, Torridge District Council & North Devon Council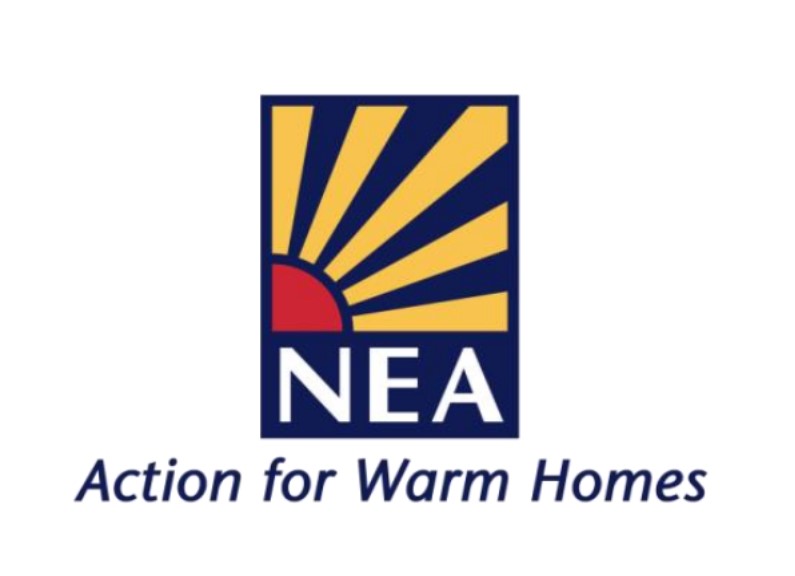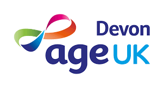 Watch a Home Energy Visit Case Study