CLIMATE ACTION FOR NORTH DEVON
361 Community Energy is a not-for-profit social enterprise with a mission to help northern Devon's community to take climate change action and rapidly reduce the region's carbon footprint. We do this in a hopeful, action-based and non-partisan way.
361 is supported by a wide range of local and regional partnerships, including North Devon Council, Torridge Council, Devon County Council, the UNESCO Biosphere Reserve, local climate groups and more.  We are focused on significant carbon reduction while also increasing quality of life for everyone in the region, young or old.
CO2 tonnes saved in 12 months
Average household saving from Home Energy Visit
OUR VALUES
"Alone we can do so little. Together we can do so much" Helen Keller
FIVE PROGRAMS OF CLIMATE ACTION
We run a full spectrum of community-based climate activity across northern Devon
FREE ENERGY EFFICIENCY & REDUCE YOUR BILLS
Rob
2022-04-21T09:54:19+00:00
LATEST ARTICLES
Together we make all the difference
SUPPORT & ENDORSEMENTS FOR 361 ENERGY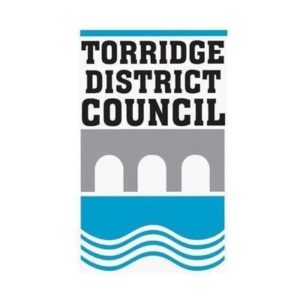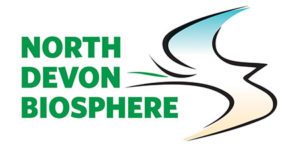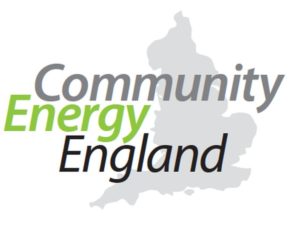 GET INVOLVED!
If you would like to find out more about our community renewable energy projects, get in touch