WHAT DO YOU WANT FROM A RETROFIT ADVISORY SERVICE FOR DEVON?
We can help!
We've been awarded funding to research the benefits of an impartial retrofit advice service for homeowners in West Devon and Torridge and we're looking homeowners to take part in telephone research.
We'll be interviewing 100 homeowners and providing practical advice through our Home Energy Advice team. We've also got funding to offer 20 homeowners a full home retrofit plan at a discounted rate including home survey, energy modelling and anticipated costs.
If you're in an EPC rated D, E, F or G property in West Devon or Torridge then click the Apply Now button below, complete the form and we'll be in touch.
THE BENEFITS TO YOU
An opportunity to make a difference at community level.

A plan for the simple steps you can take to make your home more energy efficient and save money

A FREE 45-minute virtual meeting with one of our Home Energy Advisors.

A FREE Energy Support Pack including low energy bulbs and radiator reflectors (worth £45)

Access to a professional retrofit consultancy team certified by the Government's TrustMark scheme.
Participation is on a first-come, first-served basis so the sooner you complete the form, the sooner we can let you know if you've been successful.
of North Devon households that qualify for free home energy visit
Average Household Savings
of North Devon residents completed home visit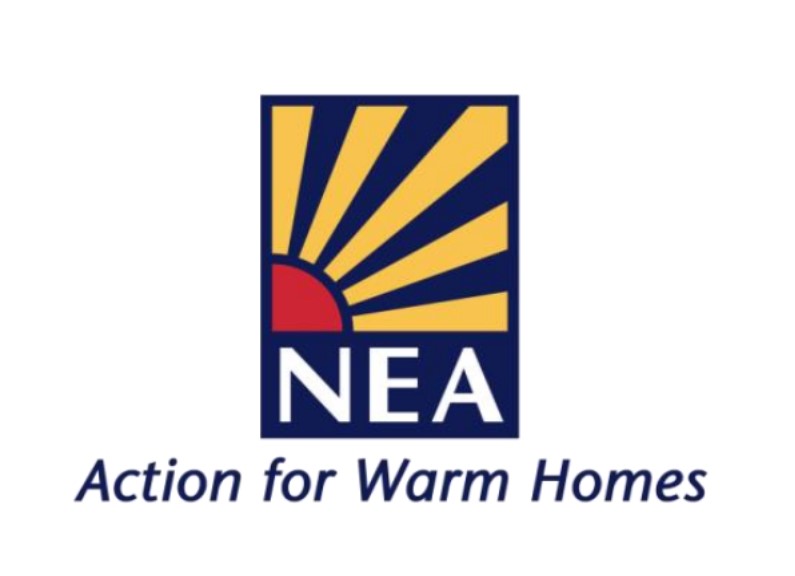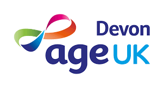 *Terms and Conditions of Participation in the Research: 1 – All participants must be homeowners rather than tenants, 2 – Participants must opt-in for research communication but can opt-out following completion of the research project, 3 – Any homeowner is welcome to complete the research form and share their views. However, due to the funding parameters, only applicants who fit the eligibility criteria will be selected for the initial 45 minute telephone research and advisory call with a qualified Home Energy Advisor, 4 – The Whole House Retrofit Plan can only be offered to telephone research participants, 5 – For the Whole House Retrofit Plan service, homes should be free of any planning restrictions and have an EPC rating of D or below, 4 –Where homes do not have an EPC (or the EPC has expired), 361 Energy and TEC will use HADS data to assess the rating, 5 – If homeowners wish an EPC to be carried out as part of the Whole House Retrofit Plan and officially lodged with the Government's EPC directory, this service will be charged at £50, in addition to the £150 fee for the retrofit consultancy service.