SMARTER CARBON™ FOR DEVON SMEs
Smarter Carbon™ is a new business support service for SMEs to accelerate carbon dioxide equivalent reduction (CO2e) across Devon. It has been developed by 361 Energy, a not-for-profit, asset locked CIC, with nearly ten years of experience in energy efficiency and carbon reduction services. Smarter Carbon™ addresses a significant market failure and futureproofs Devon's SMEs while increasing their competitiveness and enabling them to commercialise their natural capital.
Smarter Carbon™ dramatically improves the competitiveness of SMEs. The International Energy Agency states that "Improving SMEs' energy efficiency is a key way to increase their profitability and competitiveness" in the Executive Summary of its report on Accelerating Energy Efficiency in SMEs. They add that "greater energy efficiency can improve SMEs' product quality and output, reduce risks and liabilities, enhance resilience and enable new business opportunities".
Average SME annual savings from installed measured
Average annual CO2 saving from SME measures
SMARTER CARBON'S™ KEY ELEMENTS
SUPPORT & ENDORSEMENTS FOR SMARTER CARBON™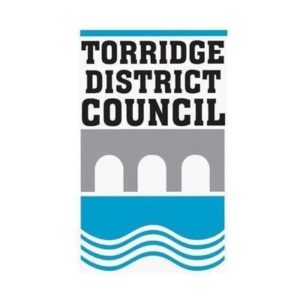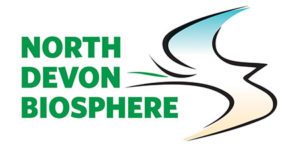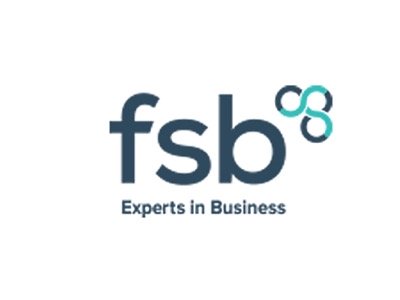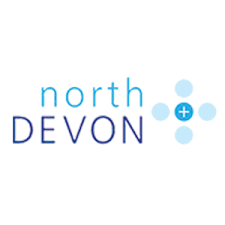 INTERESTED?
We are in the process of launching Smarter Carbon™. If you would like to join our waiting list for a free Smarter Carbon audit, please click the link below